Posts tagged
best mexican resturant la mesa
0
Celebrate at Casa de Pico or let us cater your at-home fiesta.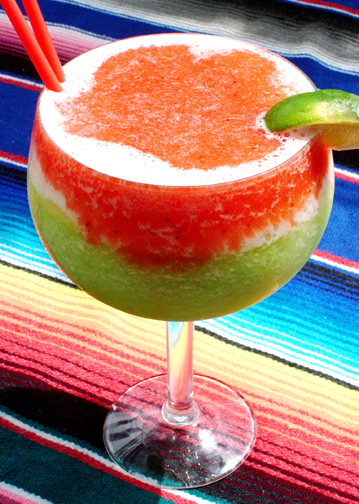 Diane Powers was the first to bring a Cinco de Mayo celebration to Old Town in 1983, and today she continues her dedication to the Mexican culture with lively celebrations at her family of restaurants.
Join us at Casa de Pico May 3-5 for several days of strolling mariachis and Folkloric dancers, tasty food, and drink specials! Live entertainment will kick off the fiesta with performances from noon to 9 p.m.
Diners will "cheers" all weekend long with the festive "Cincorita" margarita – strawberry, Midori (melon flavored liqueur) and lime in layers of green, white and red, paying homage to the Mexican flag. The cheesy Enchiladas Banderas will be on special – a savory sampling of chicken, cheese and beef enchiladas served with three different sauces – verde, blanca and rojas (green, white and red).
Join us for a great weekend of delicious Mexican food, drinks and entertainment. Or, if you're planning a party at home, let us cater. We promise to "WOW" your guests with tasty antojitos (appetizers), flavorful entrees and sides, fresh tortillas, and sweet postres (desserts).
Visit our website for catering information: www.casadepico.com
0
The people's choice for best mexican restaurant  La Mesa is hands-down Casa de Pico. We received three awards from the East County Californian in September: Best Mexican Restaurant, Best Lunch and Best Ambiance.  It's our attention to detail that separates us from the pack, and we've developed the most variety filled Gluten Free Menu you'll find. Complete details are at www.casadepico.com. Just click on "Menus" at the top of the page, then click on the box that say's "Gluten Free Menu" and our entire selection will open for you.
What is gluten? It's a protein that helps make wheat, barley and other grains have a "chewy texture". It also makes a small percentage of the population ill. We want all of our customers to leave our restaurant feeling satisfied, and healthy. That's why Casa de Pico developed such an extensive gluten free menu.
For forty years Casa de Pico has provided our customers with authentic Mexican atmosphere and dining. Come and visit us and you'll see that we have something for everyone. Your health matters to us.