Pico
This user hasn't shared any profile information
Posts by Pico
0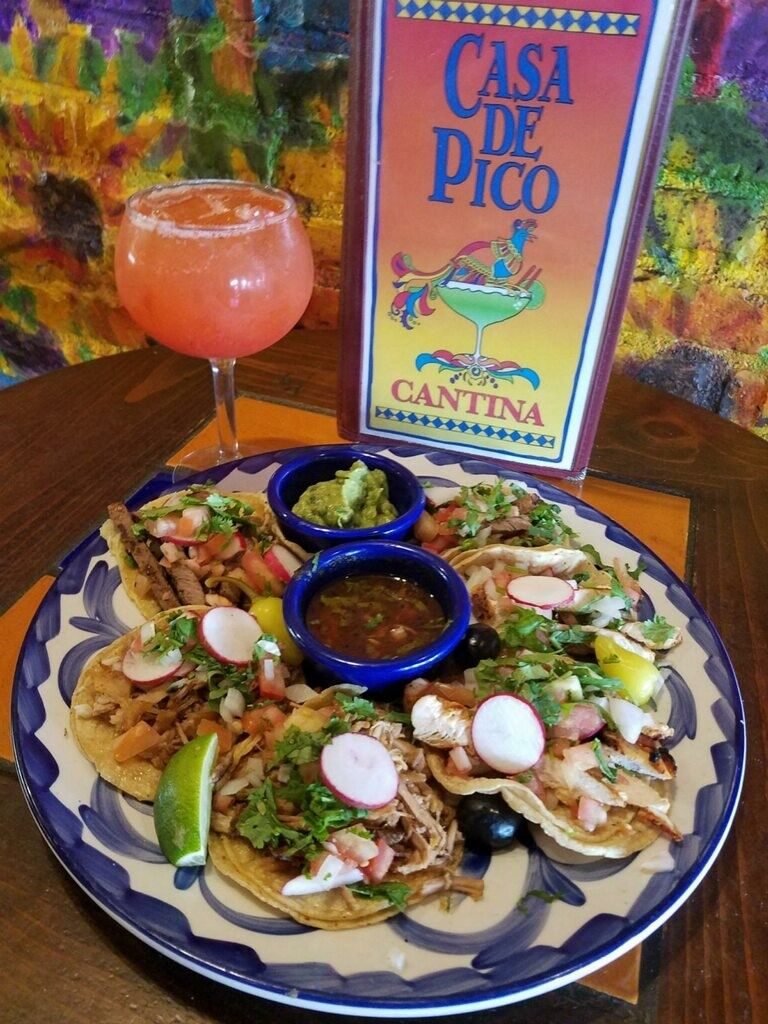 National Taco Day is Friday, October 4 and to celebrate we're offering you and your guests a plate of six delicious tacos — two carne asada, two carnitas and two grilled chicken — served with guacamole and salsa quemada for only $18 at Casa de Pico!
0
Love trying new restaurants? San Diego Restaurant Week is the perfect time to do just that! Check out the special menus Casa de Pico will be serving for San Diego Restaurant Week, September 22-29.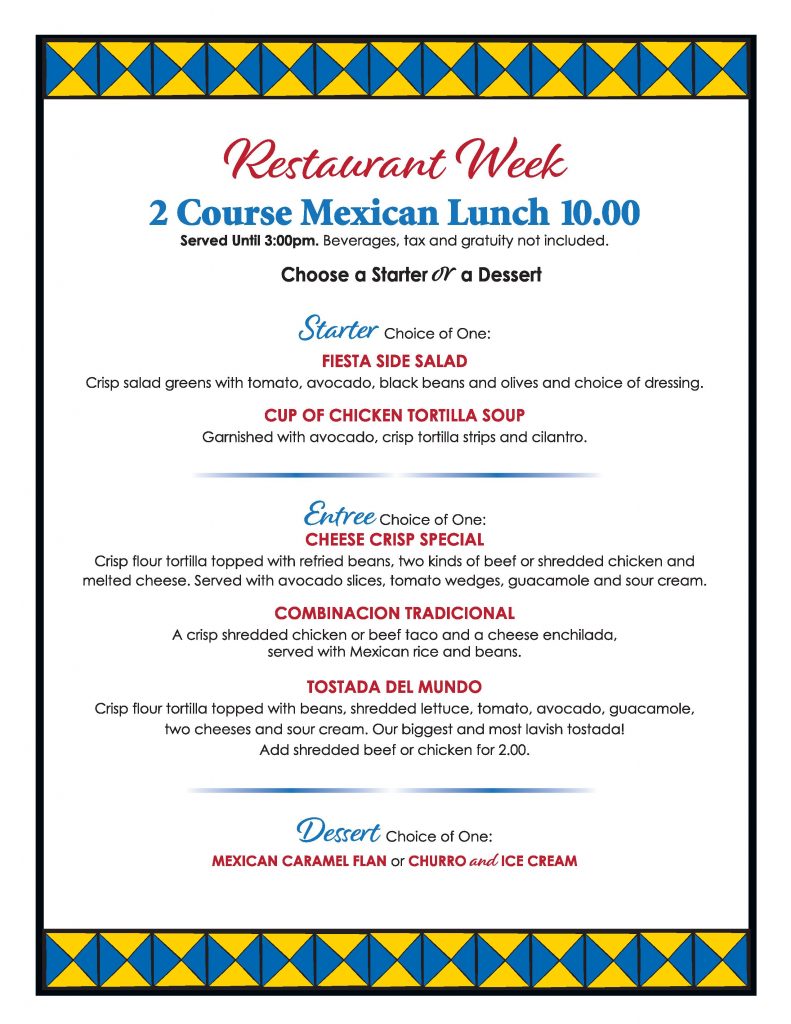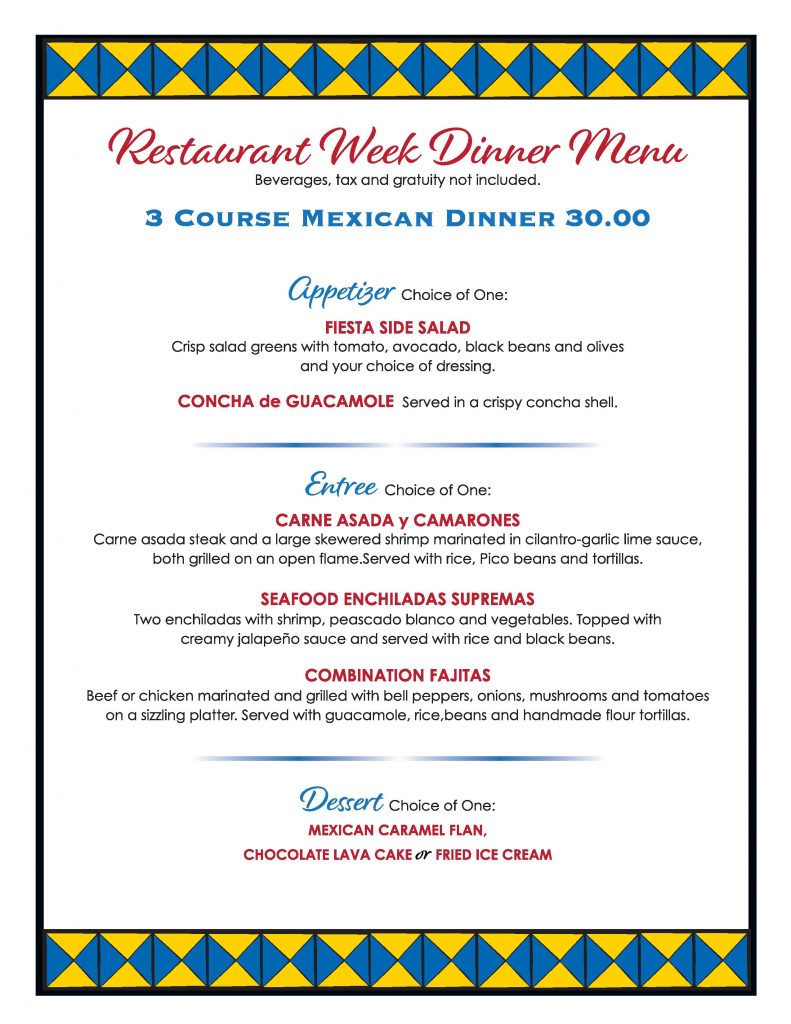 0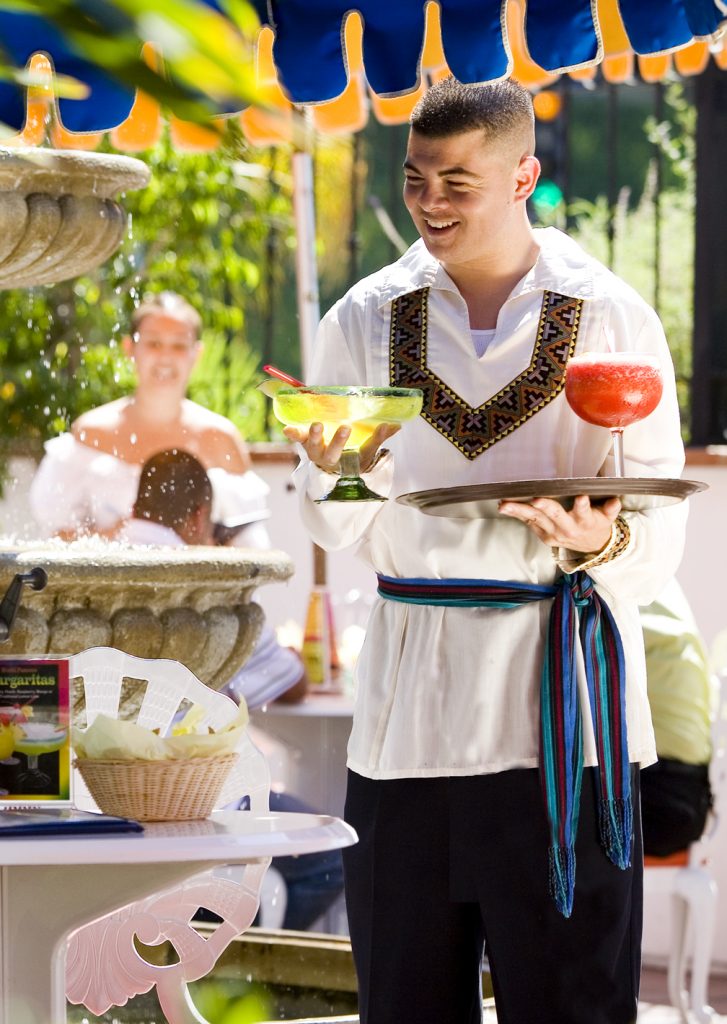 Nominations are now open for San Diego CityBeat's "Best of San Diego" poll!
Please help us win in the following categories:
Best Happy Hour
Best Margarita
Best Michelada
Best Burrito
Best Family Restaurant
Best Fish Tacos
Best Mexican Restaurant
Best Restaurant Staff
Best San Diego Restaurant
Best Tacos
Nominations close on August 13. Final voting will take place August 28-September 17 for the top 5 nominations.
Visit http:// bit.ly/CityBeatPico to learn more.
1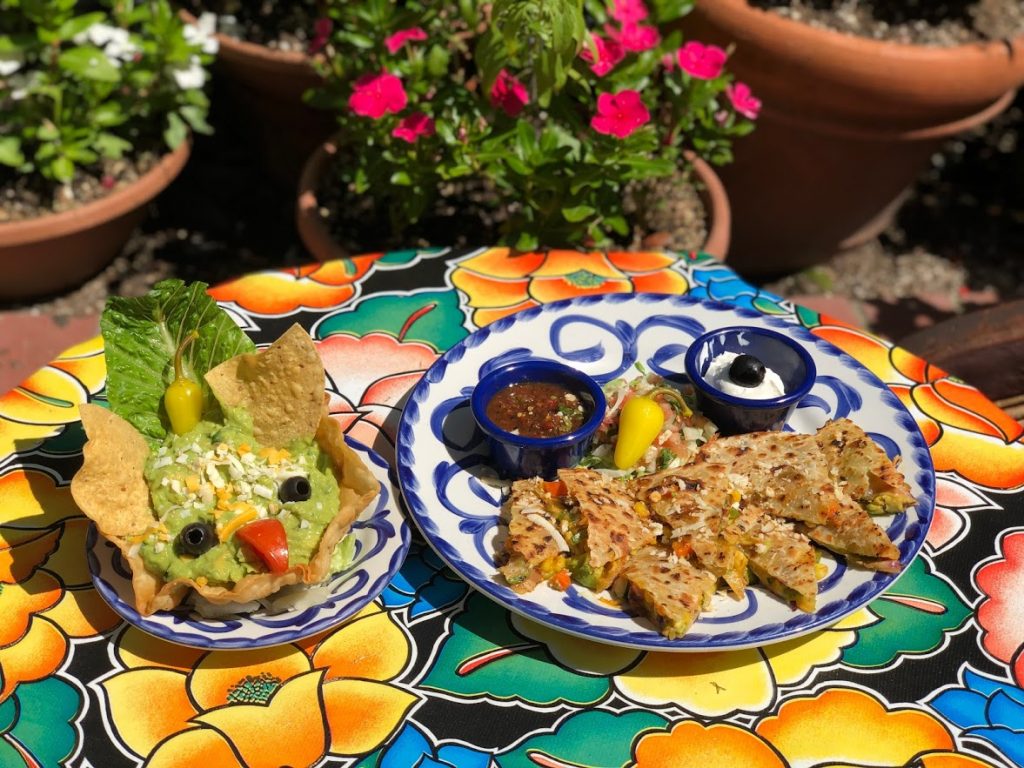 Guac's up, amigos? National Avocado Day is the perfect time to tap your creativity to come up with your best avocado or guacamole puns!
Visit our Facebook page and caption our "famous" guacamole photo for a chance to win a $50 gift certificate to Casa de Pico! The funniest, most creative caption will be crowned winner, to be announced on July 31 (a.k.a. National Avocado Day!) at 3 p.m.
*Limit one entry per person.
Plus, Casa de Pico will be serving a Grilled Avocado Quesadilla, mixed vegetables sautéed in achiote sauce with grilled avocado and Mexican cheese sprinkled on top. This special menu item will be available for $11.95 only on July 31, so don't miss out!
0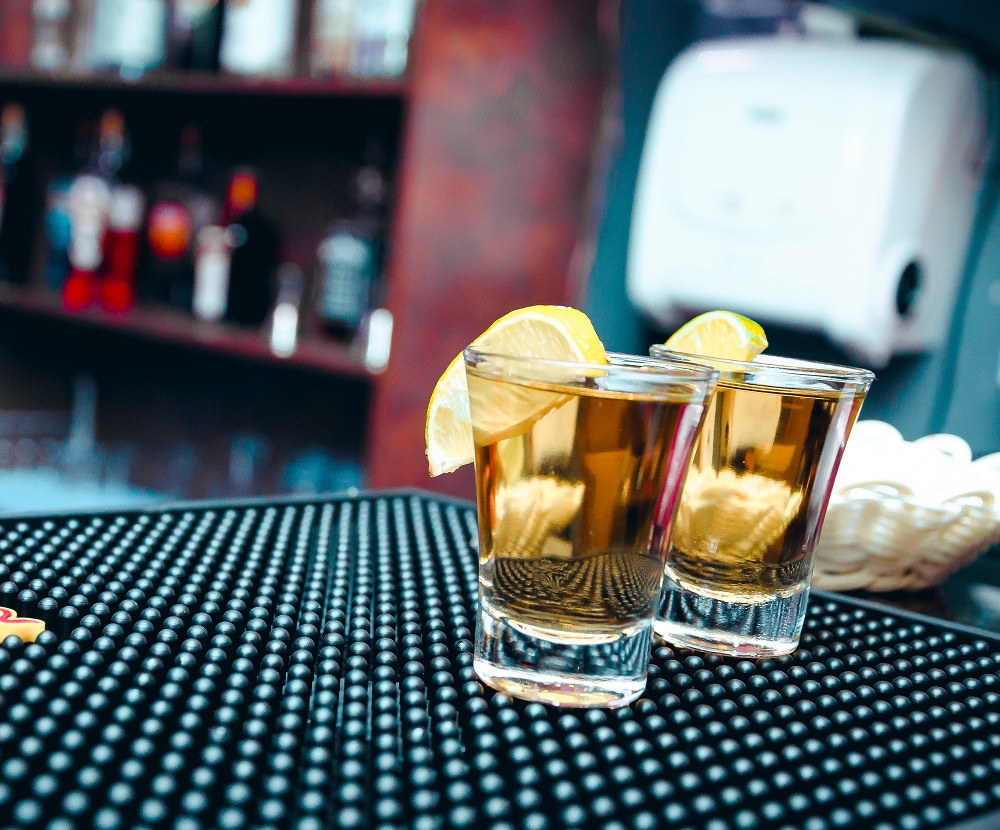 Wednesday, July 24 is National Tequila Day and Casa de Pico is celebrating with specials and giveaways all day long!
Enjoy $7 shots of Hornitos® Premium Tequila in Plata, Reposado and Añejo flavors. Try Plata, the silver tequila for its subtle citrus notes, Reposado for a medium, slightly woody flavor or Añejo for a bold blend of sweet vanilla, hazelnut and dried fruit. Can't decide? Try all three for just $15 per flight. See for yourself why Hornitos® 100% pure agave tequila is "a shot worth taking."
Plus, enjoy a complimentary appetizer buffet and refreshing margaritas, beers and cocktails at happy hour prices from 3-7 p.m.
0
Check out Casa de Pico's special Father's Day menu that includes Salmon Fresco and a house margarita for $25.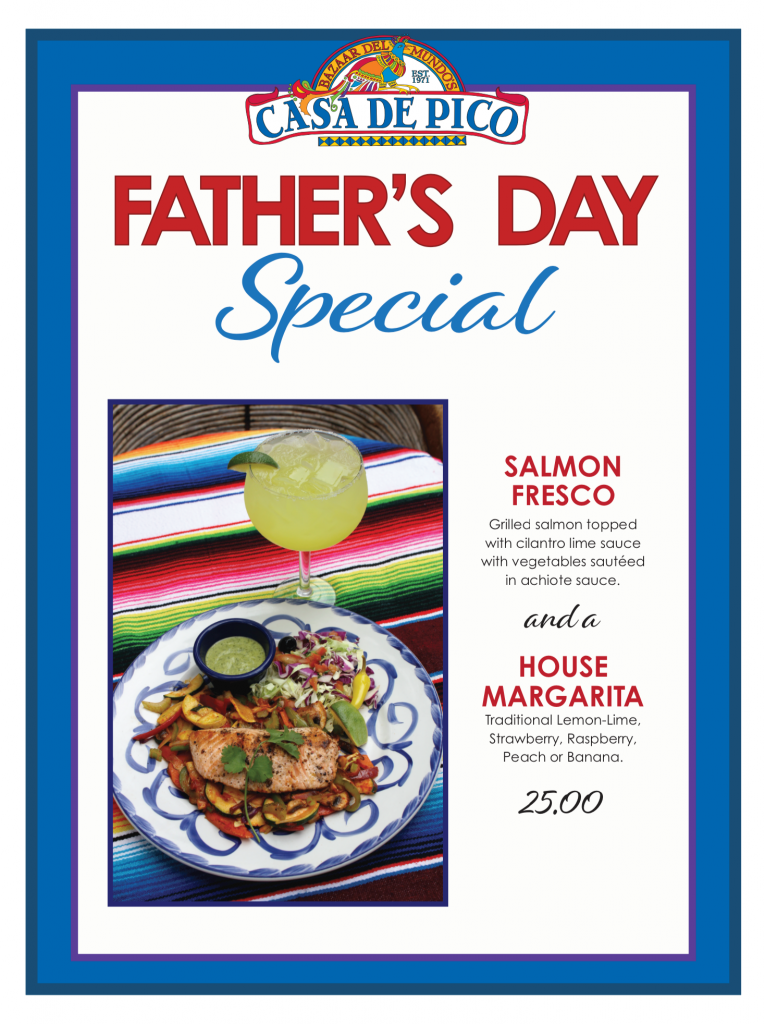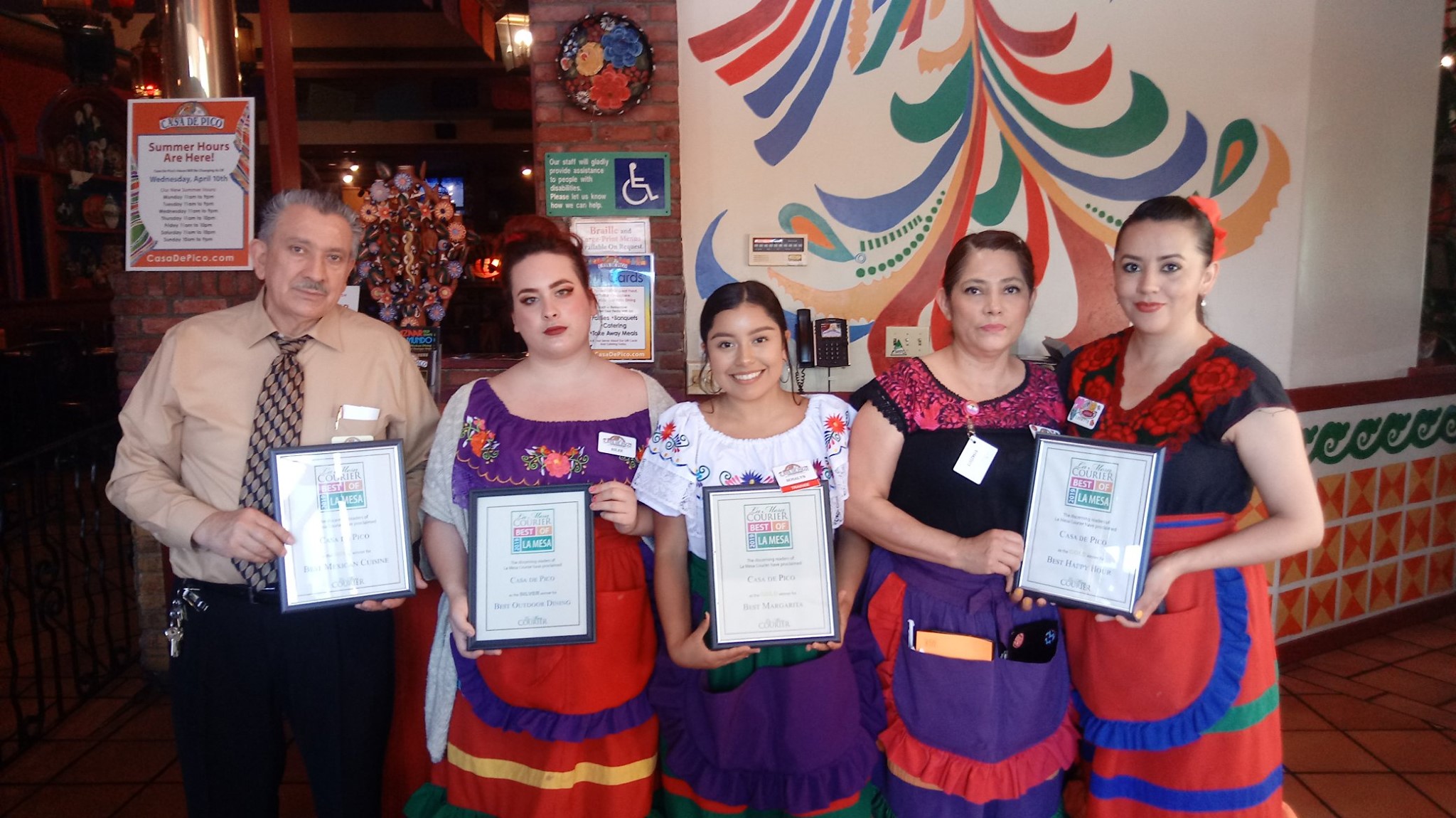 0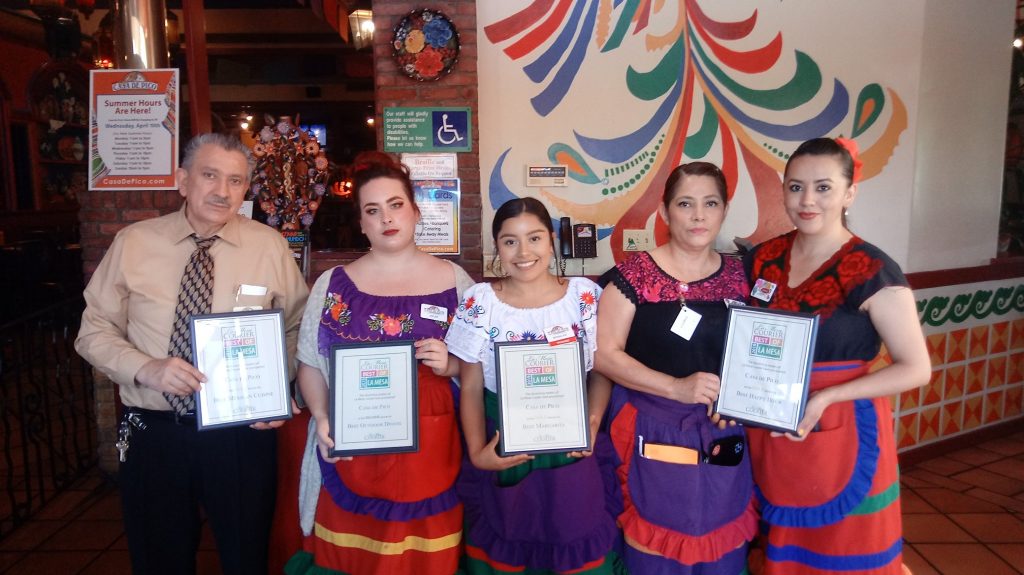 Once again, readers of the La Mesa Courier were asked to nominate their favorite restaurants, entertainment venues and other businesses for the 2019 Best of La Mesa Awards. Casa de Pico is honored to be named the Best Mexican Cuisine, Best Margarita and Best Happy Hour!
Learn more by reading the full article here.
0
Check out Casa de Pico's special Mother's Day menu that includes a surf and turf entree, house margarita and chocolate lava cake, all for just $31.95!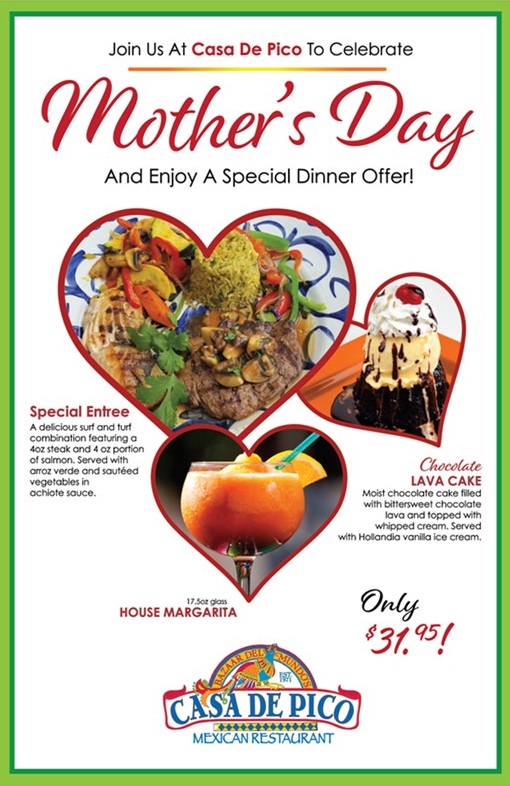 0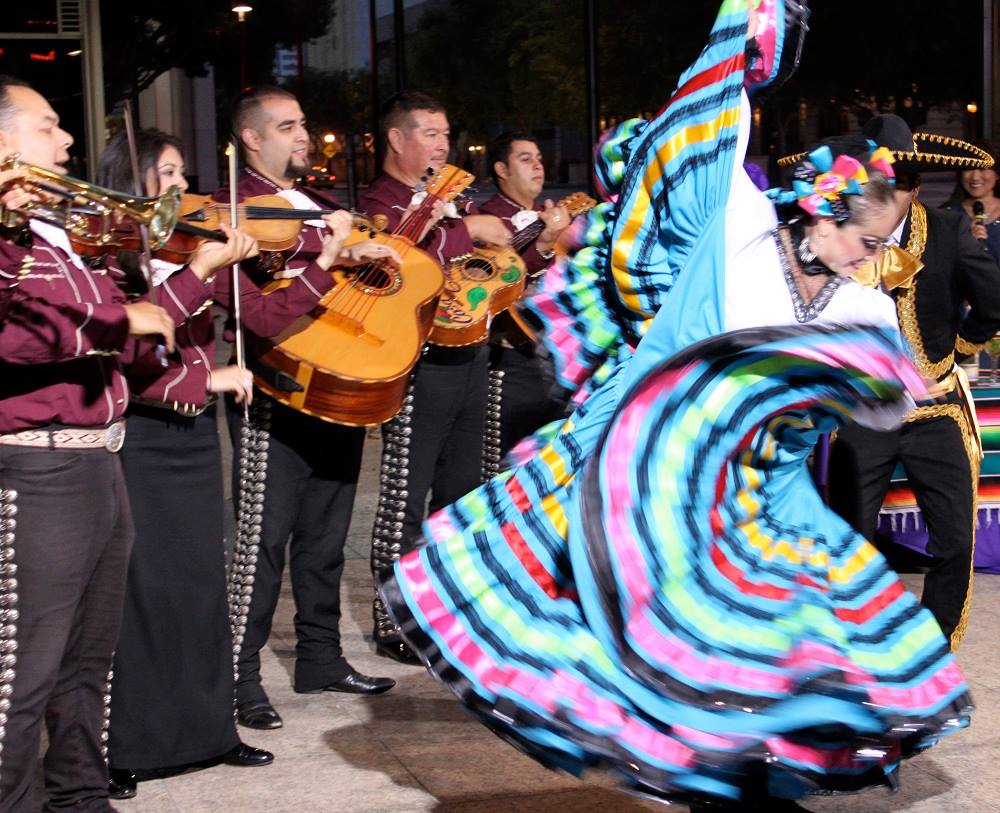 Enjoy live mariachi music, folkloric dancers, authentic Mexican cuisine and refreshing margaritas during the Cinco de Mayo celebrations at Diane Powers Bazaar del Mundo Restaurants: Casa Guadalajara, Casa de Pico, Casa de Bandini and Casa Sol y Mar.
Throughout Cinco de Mayo weekend, Diane Powers' award-winning restaurants will celebrate with inspired "Cinco" fare, such as "Cincoritas," delicious strawberry, kiwi and lemon-lime margaritas decked out in the colors of the Mexican flag; and "Enchiladas Banderas," a savory sampling of chicken, cheese and beef enchiladas served with three different sauces – rojas, verde and blanca (red, green and white).
Additional offerings and entertainment vary by location:
Casa Guadalajara, Old Town:
4105 Taylor Street, San Diego, 619-295-5111, www.casaguadalajara.com
May 4–5: Enjoy drink specials in the lively Cantina, including cans of Tecate and Dos Equis for $5.50. At the entrance of Casa Guadalajara, guests will be welcomed into a marketplace filled with art, clothing, accessories and other merchandise from around the world, plus delicious Mexican cuisine for purchase and activities for kids. Mariachis and ballet folklorico dancers will perform throughout the restaurant.
Casa de Pico, Grossmont Center, La Mesa:
5500 Grossmont Center Drive, La Mesa, 619-463-3267, www.casadepico.com
May 4–5: Head into the cantina to celebrate with $5 tacos, $7 shots and $8.95 margaritas! Additional drink specials will be offered both days, including giveaways from Tecate and Dos Equis, and hourly tequila specials featuring Cabo Wabo, Patron and Tres Generaciones. Mariachis, troubadours and ballet folklorico dancers will provide live entertainment throughout the restaurant.
Casa de Bandini, The Forum, Carlsbad:
1901 Calle Barcelona, Carlsbad, 760-634-3443, www.casadebandini.com
May 4­­­–5: Spice up your fiesta with the Carnitas Taco Sampler and wash them down with Casa de Bandini's Don Julio margaritas. Sip on specialty cocktails with drink specials by the hour, offered Saturday and Sunday. The fiesta wouldn't be complete without live Mariachi music and Folkloric dancers.
Casa Sol y Mar, Del Mar Highlands Town Center, Del Mar:
12865 El Camino Real, 858-792-4100, www.casasolymar.com
May 4–5: Enjoy festive food and drink specials in the Cantina such as the Tour of Mexico Bucket of Beer, five different beers for $20 and the Taco Sampler, three kinds of tacos for $7. Music and folkloric performances will take place throughout the weekend.
Cinco de Mayo holiday celebrates the Battle of Puebla, in which vastly outnumbered Mexican forces defeated the Imperialist French Army on May 5, 1862. Today, in the U.S., Cinco de Mayo is widely depicted as a celebration of Mexican culture and heritage.
0
Join us on Friday, Feb. 22 for National Margarita Day! We are celebrating by serving our famous house margaritas — which come in flavors like strawberry, raspberry, peach, banana, lemon-lime and mango — at our happy hour price of $5.95; all day, all restaurant.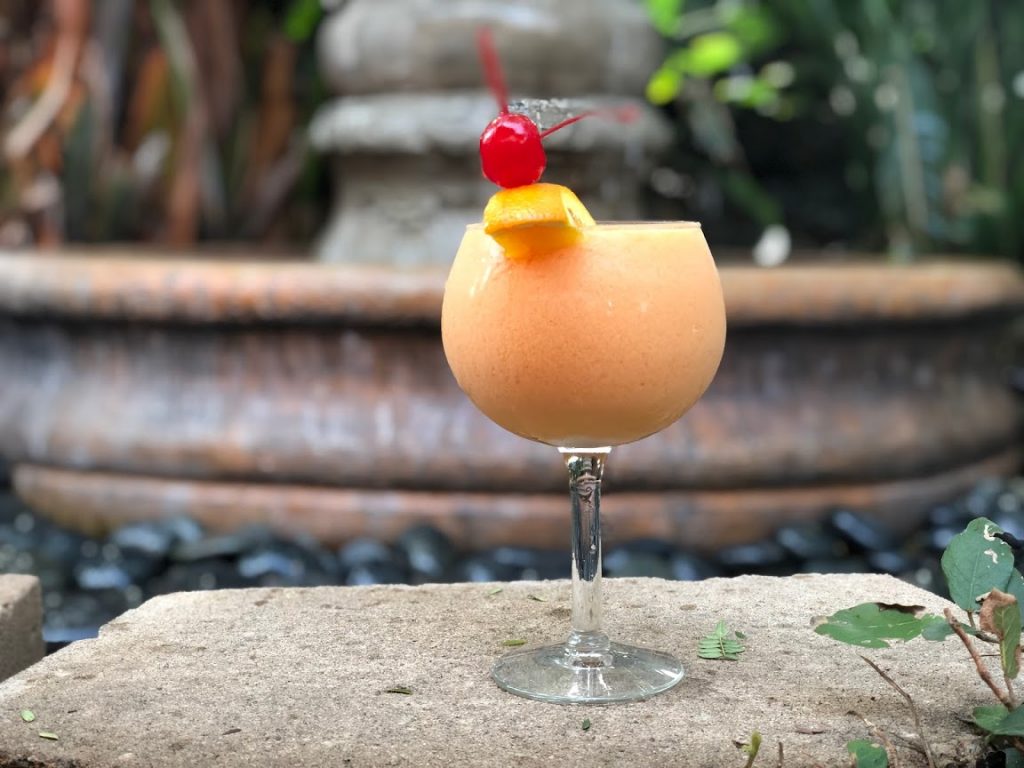 Pico's RSS Feed