Pico
This user hasn't shared any profile information
Posts by Pico
0
San Diego Restaurant Week is back! Join us for a week of delicious dishes and discounts, January 19-26. Check out our special lunch and dinner menus below.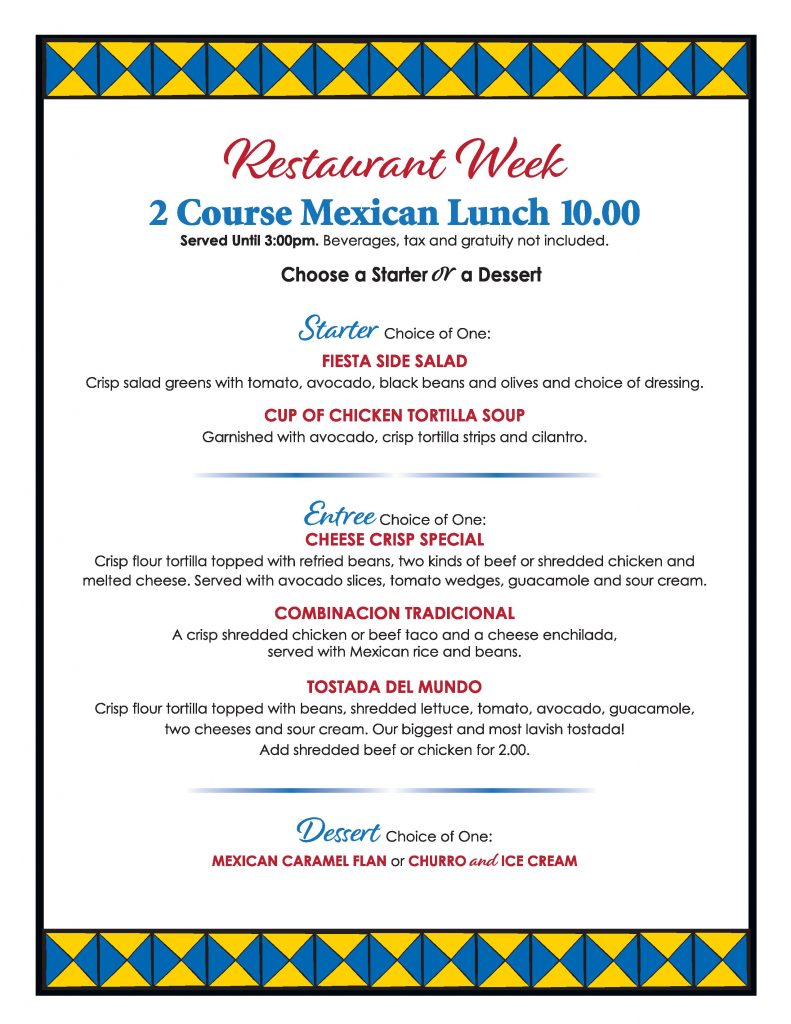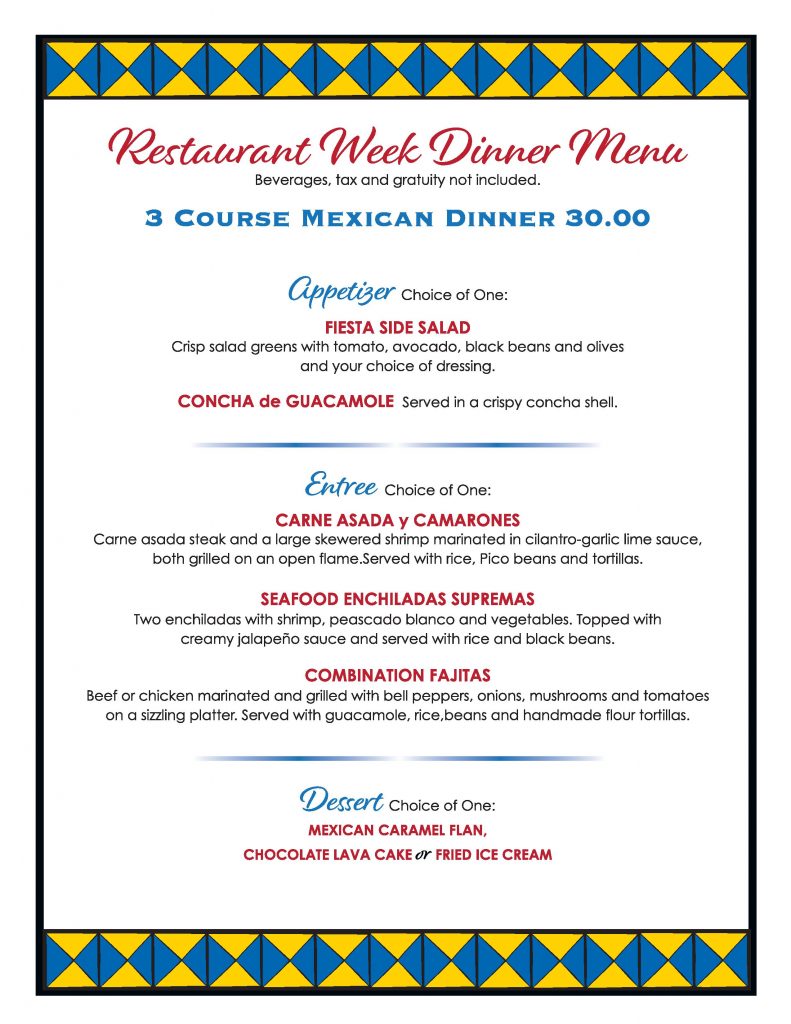 0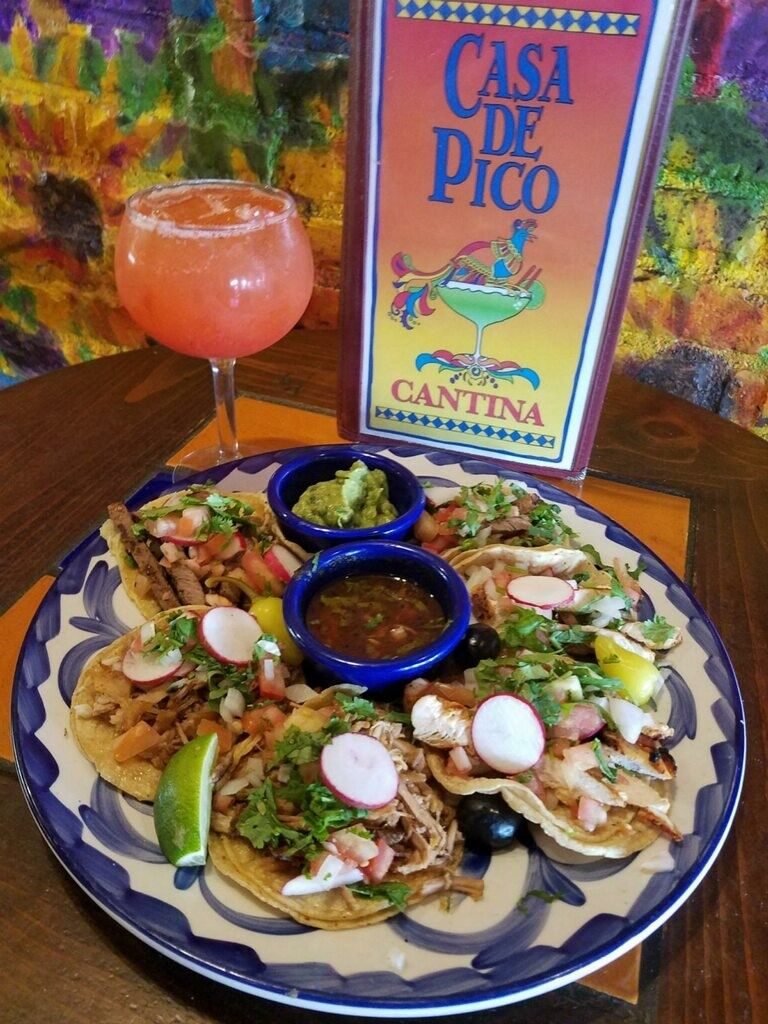 National Taco Day is Friday, October 4 and to celebrate we're offering you and your guests a plate of six delicious tacos — two carne asada, two carnitas and two grilled chicken — served with guacamole and salsa quemada for only $18 at Casa de Pico!
0
Love trying new restaurants? San Diego Restaurant Week is the perfect time to do just that! Check out the special menus Casa de Pico will be serving for San Diego Restaurant Week, September 22-29.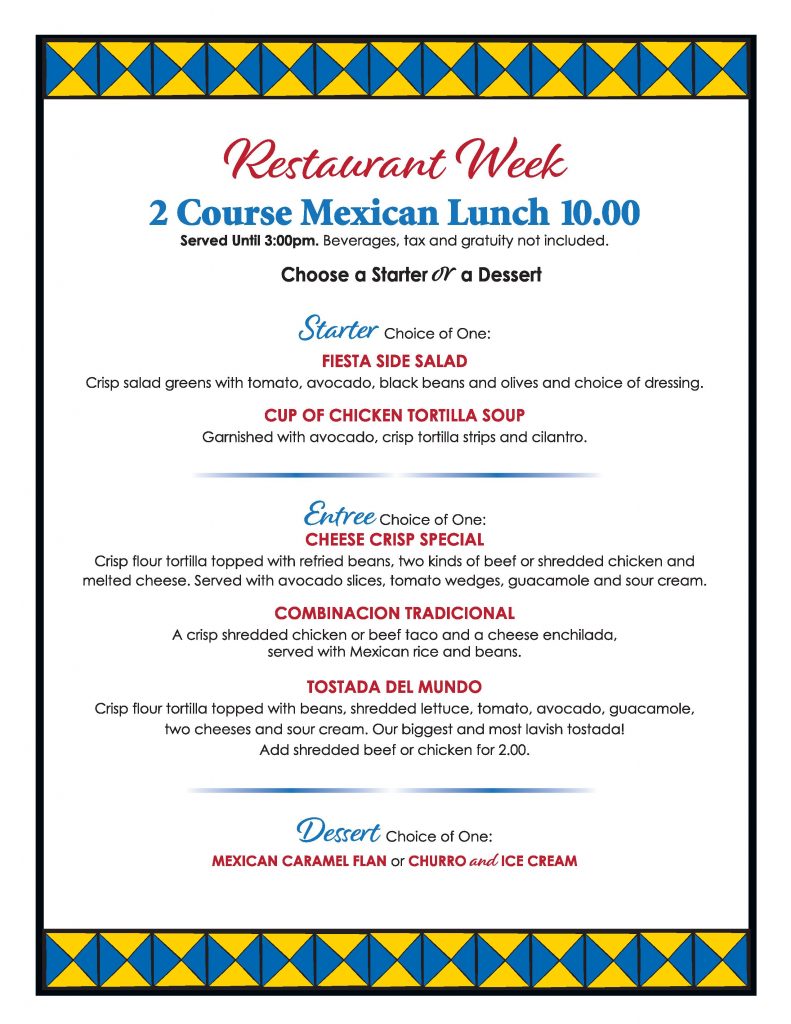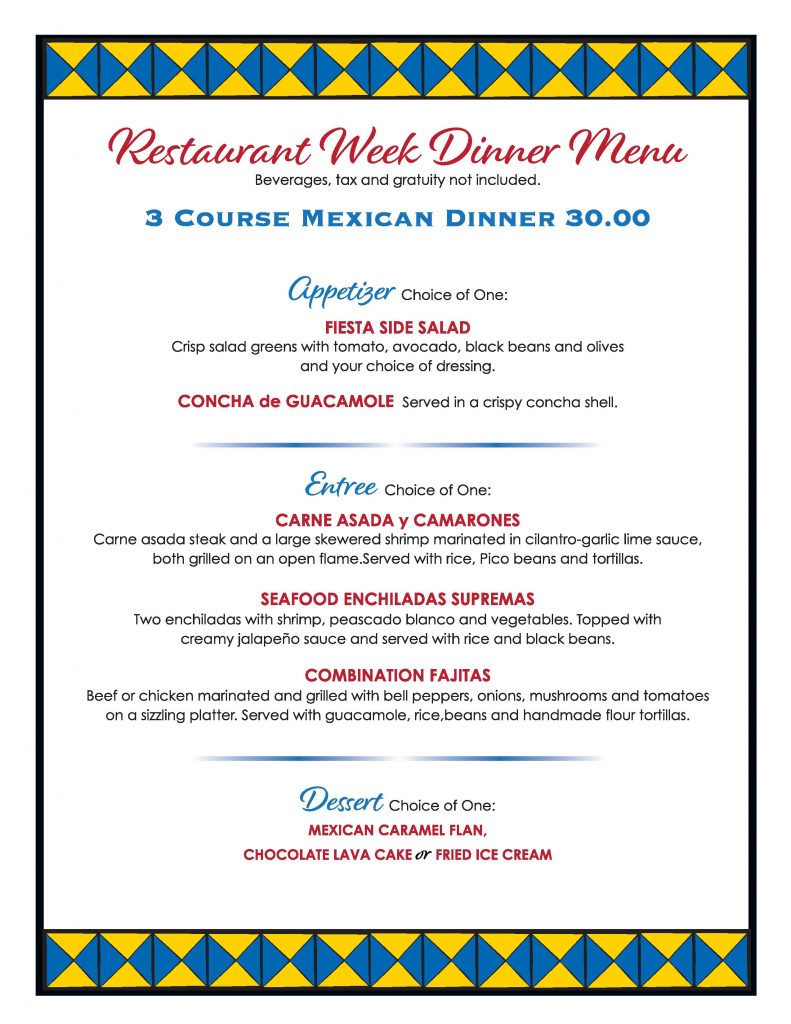 0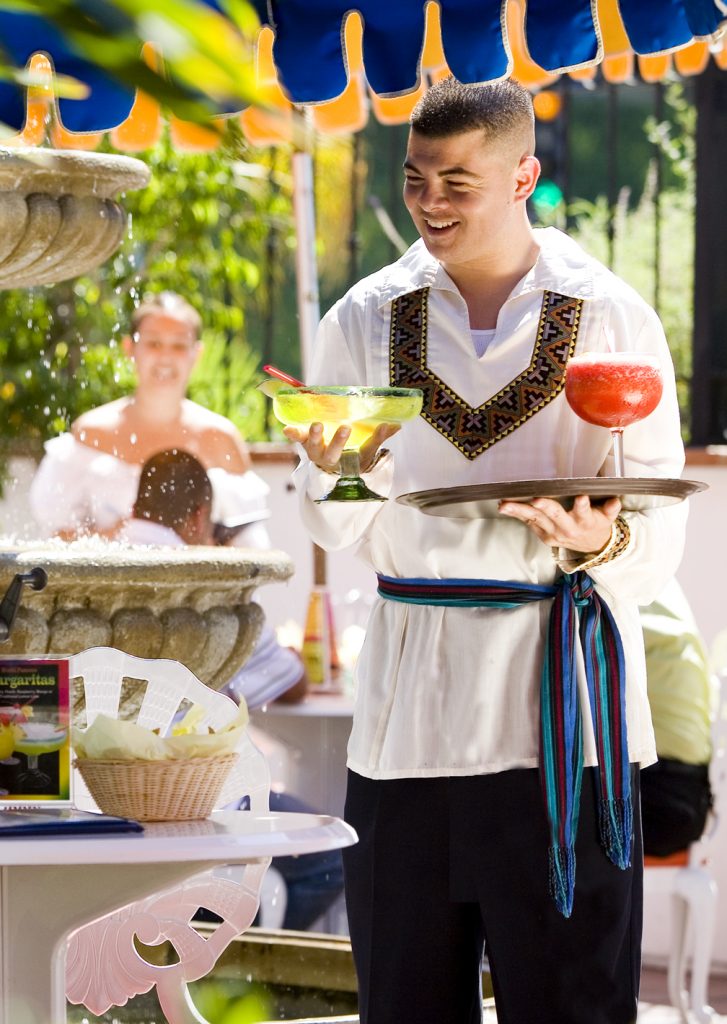 Nominations are now open for San Diego CityBeat's "Best of San Diego" poll!
Please help us win in the following categories:
Best Happy Hour
Best Margarita
Best Michelada
Best Burrito
Best Family Restaurant
Best Fish Tacos
Best Mexican Restaurant
Best Restaurant Staff
Best San Diego Restaurant
Best Tacos
Nominations close on August 13. Final voting will take place August 28-September 17 for the top 5 nominations.
Visit http:// bit.ly/CityBeatPico to learn more.
1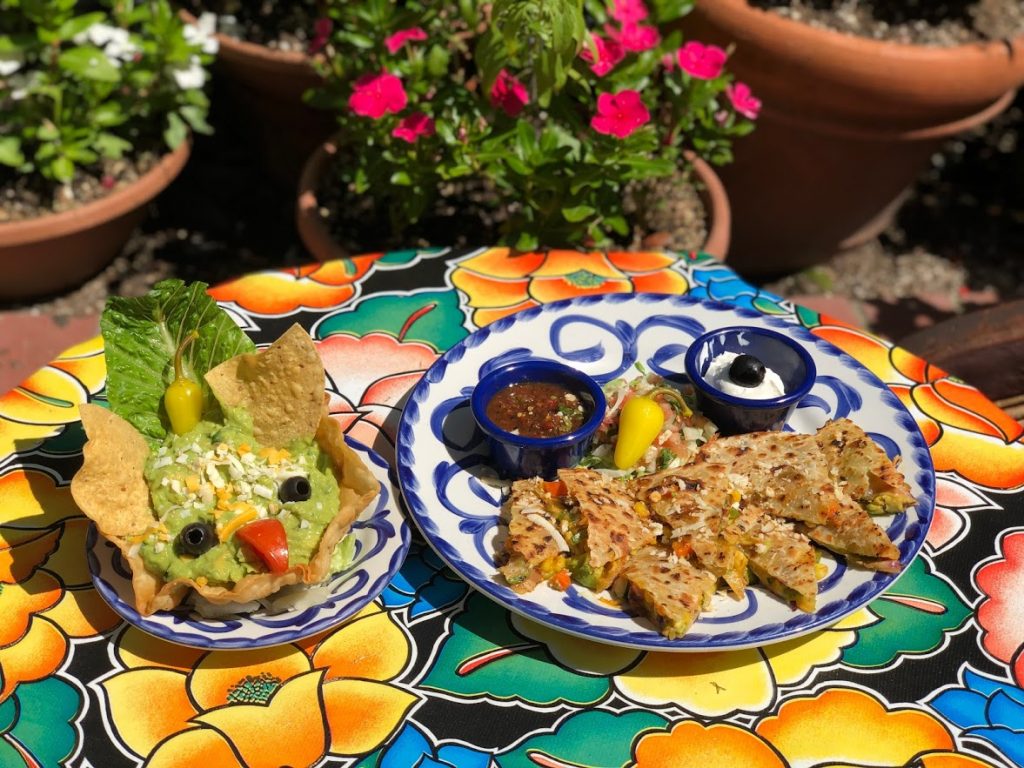 Guac's up, amigos? National Avocado Day is the perfect time to tap your creativity to come up with your best avocado or guacamole puns!
Visit our Facebook page and caption our "famous" guacamole photo for a chance to win a $50 gift certificate to Casa de Pico! The funniest, most creative caption will be crowned winner, to be announced on July 31 (a.k.a. National Avocado Day!) at 3 p.m.
*Limit one entry per person.
Plus, Casa de Pico will be serving a Grilled Avocado Quesadilla, mixed vegetables sautéed in achiote sauce with grilled avocado and Mexican cheese sprinkled on top. This special menu item will be available for $11.95 only on July 31, so don't miss out!
0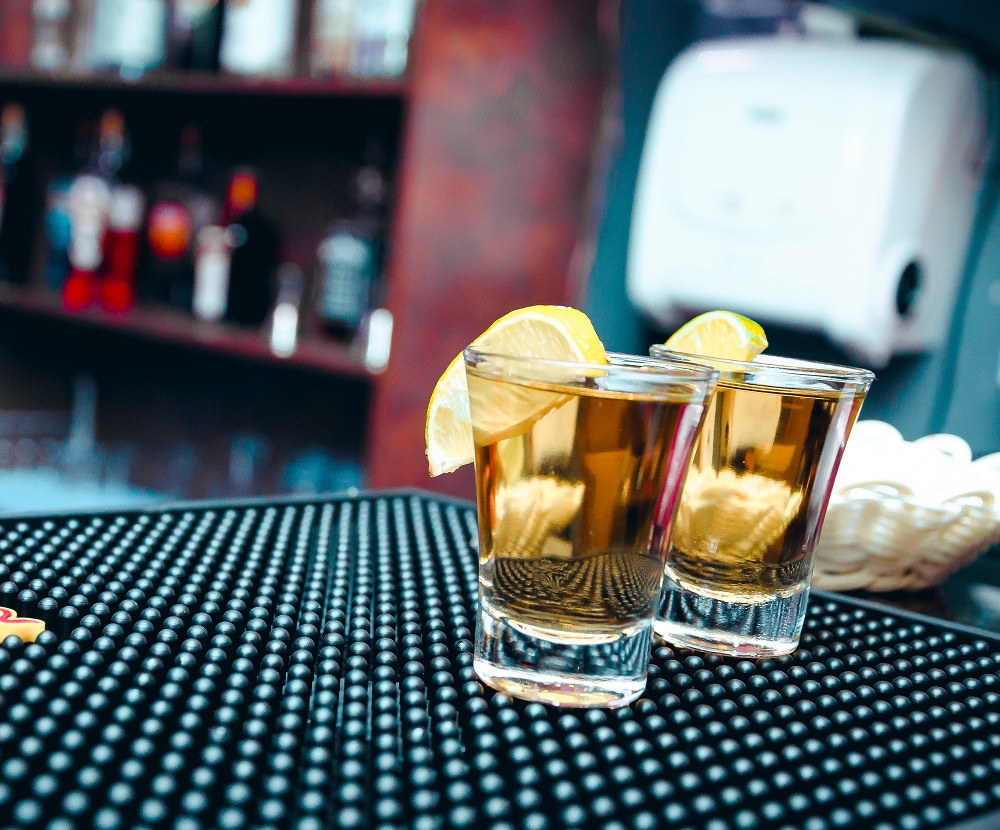 Wednesday, July 24 is National Tequila Day and Casa de Pico is celebrating with specials and giveaways all day long!
Enjoy $7 shots of Hornitos® Premium Tequila in Plata, Reposado and Añejo flavors. Try Plata, the silver tequila for its subtle citrus notes, Reposado for a medium, slightly woody flavor or Añejo for a bold blend of sweet vanilla, hazelnut and dried fruit. Can't decide? Try all three for just $15 per flight. See for yourself why Hornitos® 100% pure agave tequila is "a shot worth taking."
Plus, enjoy a complimentary appetizer buffet and refreshing margaritas, beers and cocktails at happy hour prices from 3-7 p.m.
0
Check out Casa de Pico's special Father's Day menu that includes Salmon Fresco and a house margarita for $25.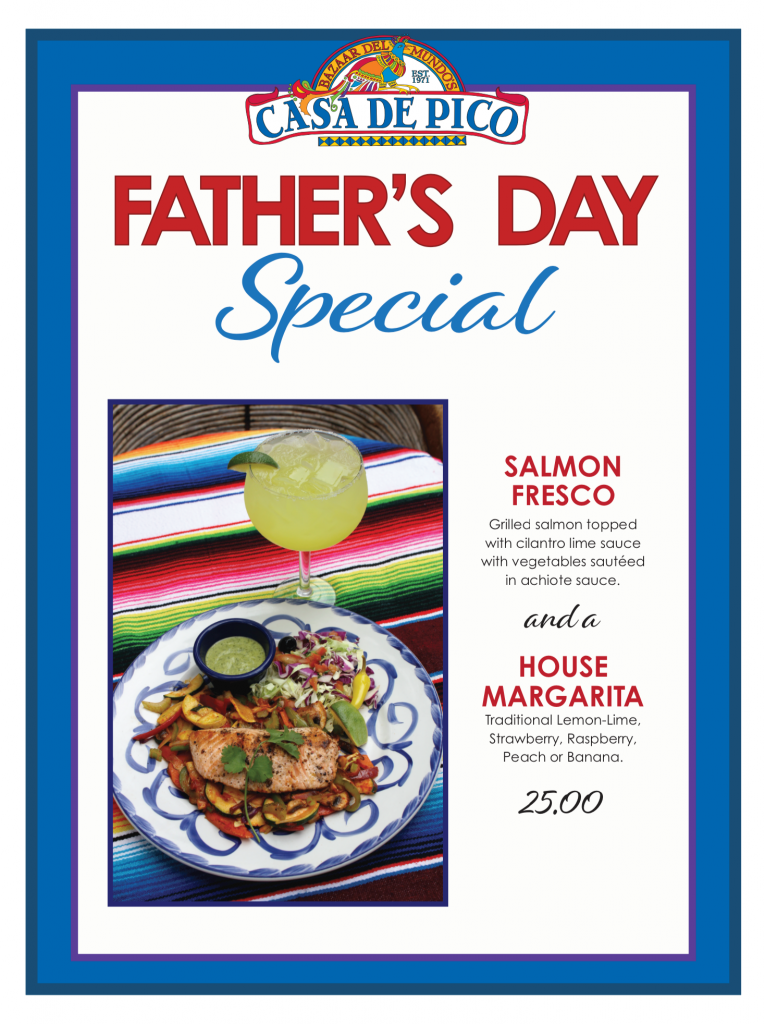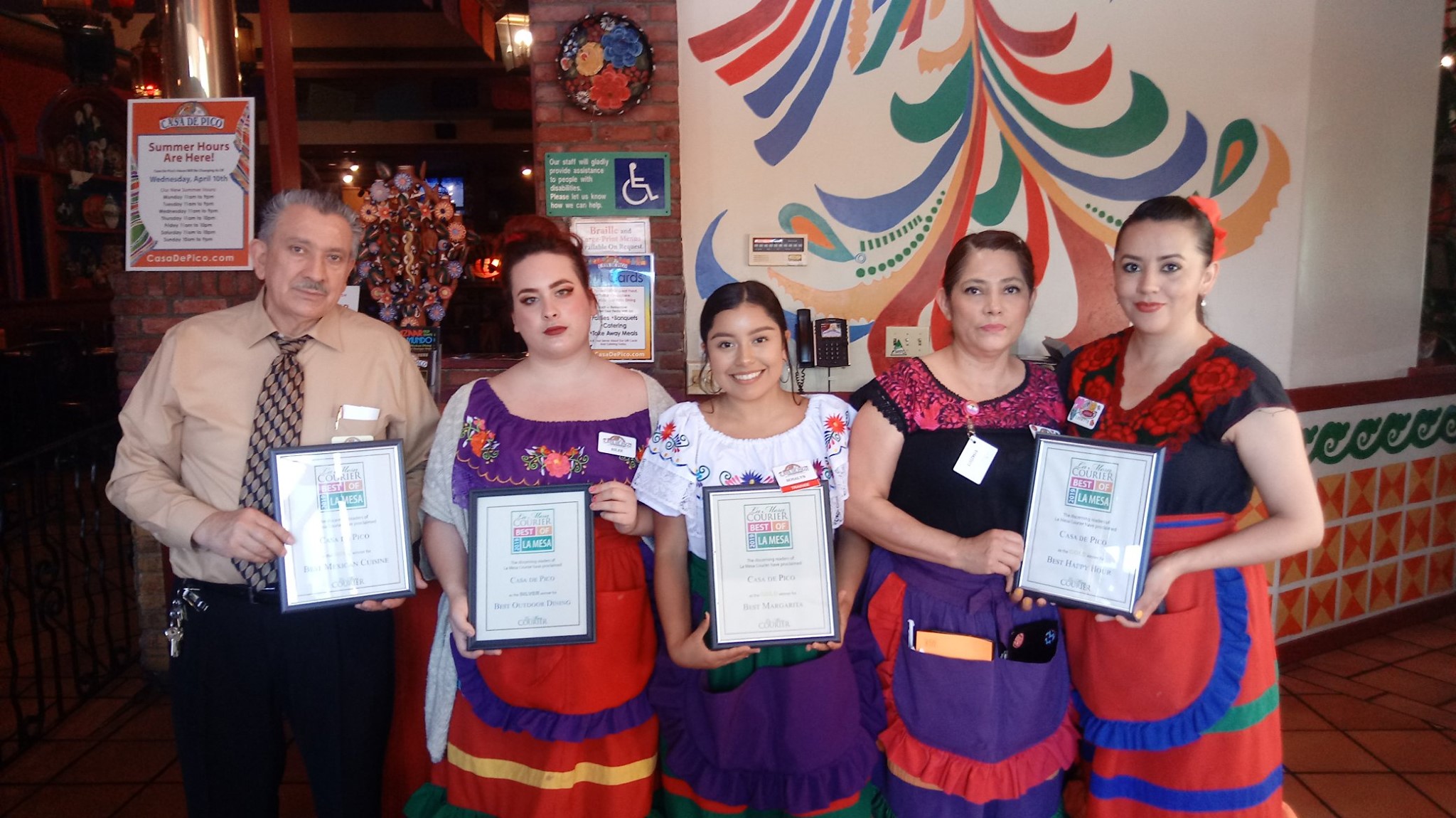 0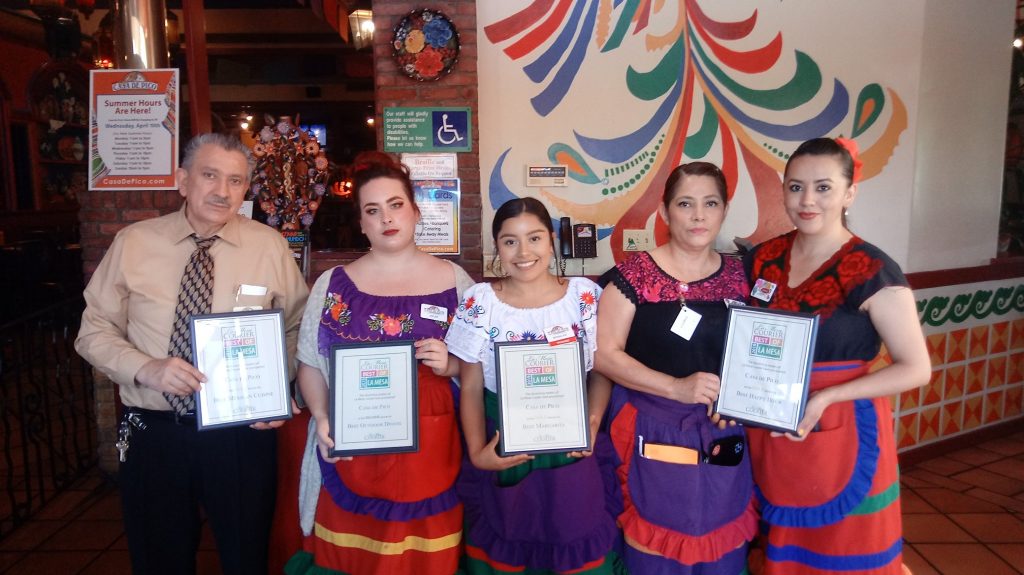 Once again, readers of the La Mesa Courier were asked to nominate their favorite restaurants, entertainment venues and other businesses for the 2019 Best of La Mesa Awards. Casa de Pico is honored to be named the Best Mexican Cuisine, Best Margarita and Best Happy Hour!
Learn more by reading the full article here.
Pico's RSS Feed