Archive for
September, 2012
0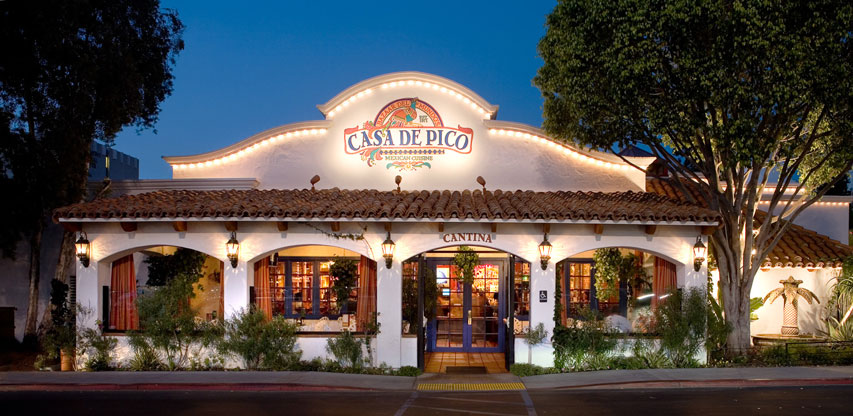 What a couple of great weeks it's been for Casa de Pico!
First it was winning the San Diego Union Tribune's Readers Choice Award for "Best Mexican Restaurant in San Diego" as selected by its readers. Now Casa de Pico has taken two first place (GOLD star!) awards for both "Best Mexican Restaurant & "Best Outdoor Dining" by the readers of the East County Californian!
The fact that we've won San Diego County awards and East County awards is a testimonial to how diners throughout all of San Diego enjoy the food and ambiance of Casa de Pico. We take pride in every detail, from the food we prepare, the wonderful ambiance both indoors and out, and the great staff we have that loves serving you. We couldn't have won these awards without your support and we want to thank you for your loyalty over the past seven years that we've been in the Grossmont Center in La Mesa. You've followed us out east when we moved from Old Town and we truly appreciate your loyalty.
We look forward to serving you for many years to come. Thank you so much.
0
Thank you to everyone that voted for Casa de Pico in the San Diego Union Tribune's 2012 Readers Choice Awards. We were voted the Best Mexican Restaurant in San Diego and we can't thank you enough!
Don't forget our $7 off for 7 Great Years in La Mesa Coupon which is good throughout September.
We appreciate all of you so much. Thank you for your loyalty and to many of you for following us from Casa de Pico Old Town to La Mesa.