Blog Entries
0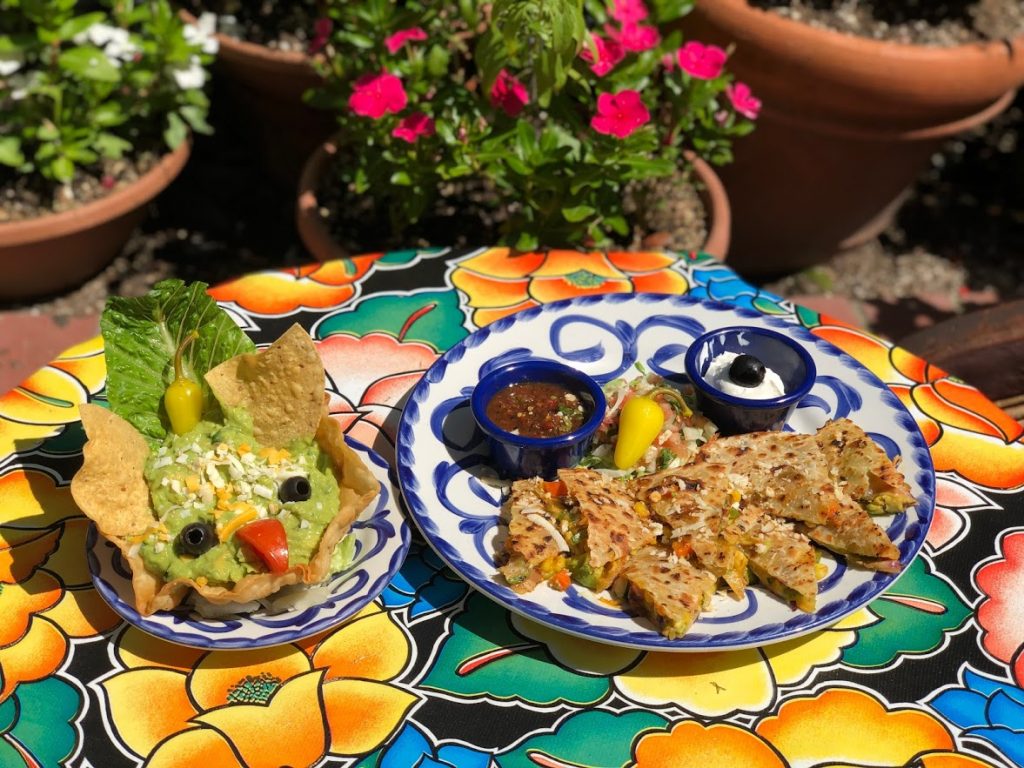 Guac's up, amigos? National Avocado Day is the perfect time to tap your creativity to come up with your best avocado or guacamole puns!
Visit our Facebook page and caption our "famous" guacamole photo for a chance to win a $50 gift certificate to Casa de Pico! The funniest, most creative caption will be crowned winner, to be announced on July 31 (a.k.a. National Avocado Day!) at 3 p.m.
*Limit one entry per person.
Plus, Casa de Pico will be serving a Grilled Avocado Quesadilla, mixed vegetables sautéed in achiote sauce with grilled avocado and Mexican cheese sprinkled on top. This special menu item will be available for $11.95 only on July 31, so don't miss out!